About Mozart
Find more information about our company and understand why we are voted Bostons' No#1 Movers.
Who we are
Making your move easy with care
There are so many movers in Boston and they differ in terms of quotes and quality of moving services. Mozart moving understands your need for items to be moved quickly and with utmost care. We provide quality moving services with minimum hassle and the best support you can find to make your move as smooth as possible. When you're looking for the best movers that Boston has to offer, look no further than Mozart moving. We are based in Boston and we offer moving services throughout New England and surrounded states.
We at Mozart moving want to make your move so easy that you can focus on other relocation details. Place your confidence in us so that you can set up your phone, internet, cable, and change-of-address ahead of time while we handle everything else. We want to be your Boston mover of choice, because we understand how stressful moving can be when you're right in the middle of things. There are many details to look after during a move, especially if you have family and senior citizens in your life. That's why we're here to help you minimize the logistics and get moved without any issues.
WHAT WE DO
Our services
Mozart Moving specialise in all types of home and office moving, including local moving, interstate moving and commercial/office moving. No matter where you need to relocate your belongings, rest assured Mozart Moving can help.
We also offer affordable storage and packaging options for customers who need help with pacjking their belongings or storing their items before, during or after a move.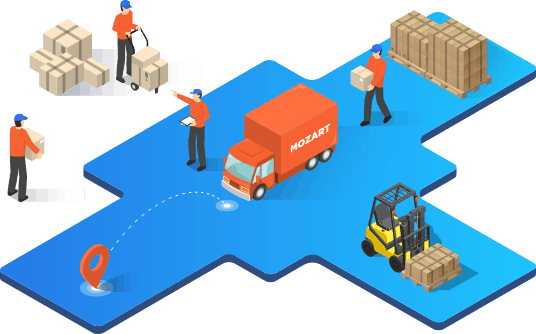 Why Mozart
We understand your needs
Aside from moving your items, we give you added support through a variety of extra features. First and foremost, you get superior communication with Mozart moving that strives to exceed what is offered by other companies.
We understand that the last thing you want to do is to attempt to contact your local moving company and receive no response. We will always work to promptly return your phone calls and emails in order to place you at ease during the moving process.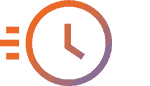 Prompt Response
When you contact Mozart Moving our helpful customer care team are on the ball, and will provide you with a quote or further information, promptly and efficiently.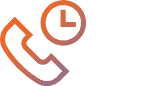 Great Communication
From start to finish, we ensure you are clear about every aspect of the job. From the initial call, right through to job completion we are in touch with you throughout the process.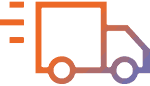 Easy Moving
Our moving services are designed to be hassle free. We go the extra mile when providing moving services to our customers.
We are Boston's Best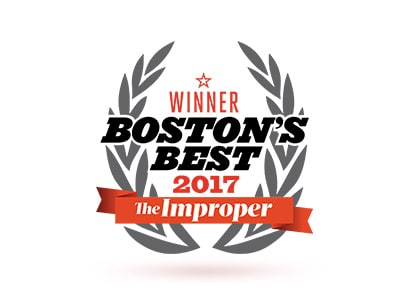 We are proud to be voted Boston's No#1 Moving Company by Boston's Best Awards. Our customers love what we do, and our experience in the moving industry and attention to detail has been recognised for our outstanding performance in local moving, interstate moving, commercial/office moving, packing and storage in Boston.
Get your Quote online
Request your move online. See your Quote in two easy steps. No credit card required