Blog
Read the Mozart Moving blog, to find company news, PR and industry articles on moving home.
How useful was this post?
Click on a star to rate it!
Average rating / 5. Vote count: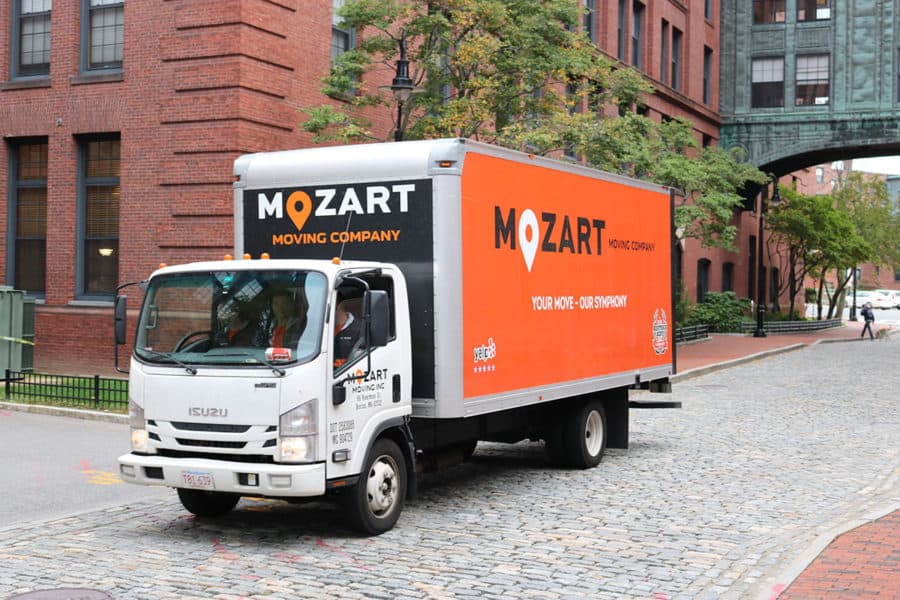 Moving from New York to Boston
Thinking of moving from New York to Boston? You're not the only one. A 2018 study by Redfin, a real estate...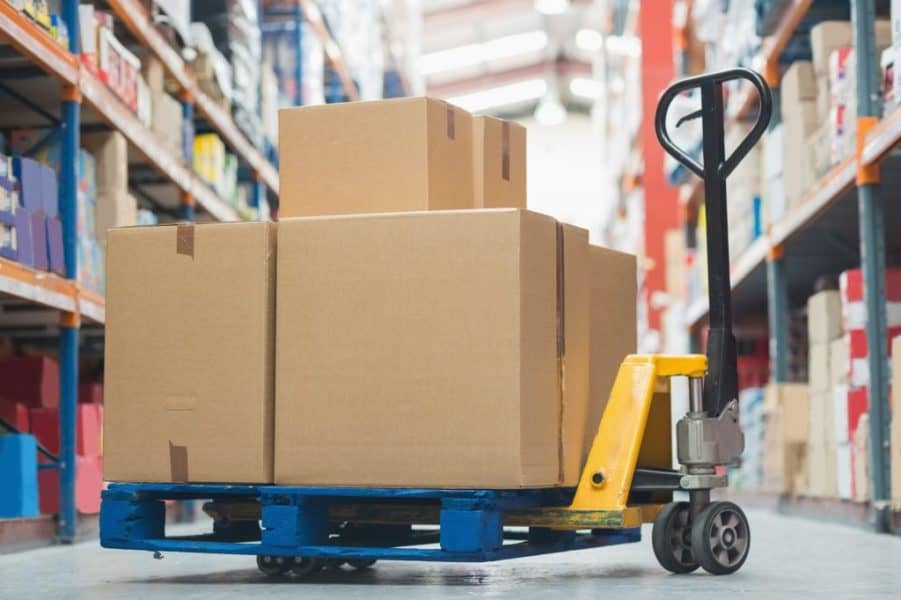 5 Reasons to Use Boston Storage
Mozart Moving and Storage can help you save time, money, and headaches by simplifying the moving and storage process for you....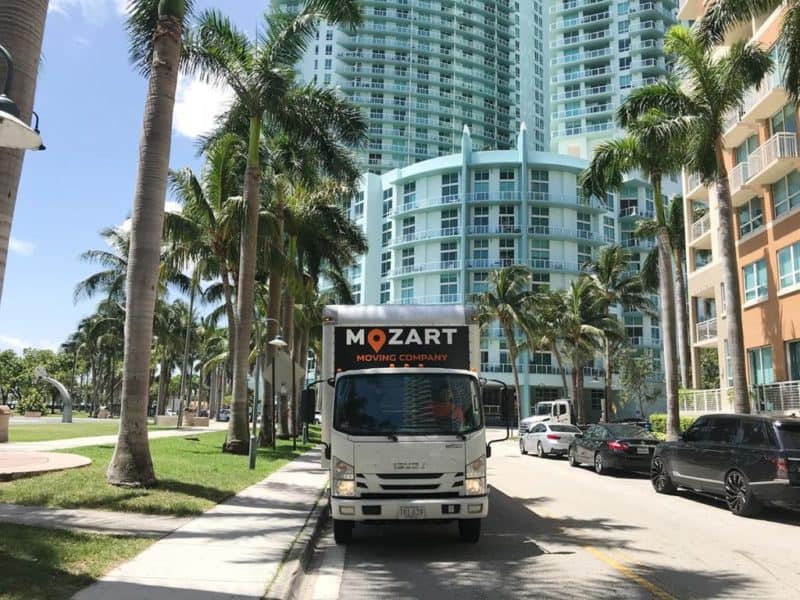 Effortless Interstate Moving with Mozart Moving
When you think of long distance moving, one word probably does not come into your mind – "effortless." If anything, long...
Get your Quote online
Request your move online. See your Quote in two easy steps. No credit card required