Packing
No matter the size of your move, our professionally trained moving teams offer the best packing services around.
How useful was this post?
Click on a star to rate it!
Average rating / 5. Vote count:
Our Speciality
We are Different from others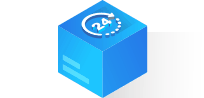 Packing services for all types of move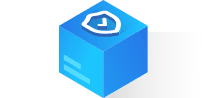 Certificate of Insurance upon request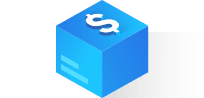 Best rates with best quality service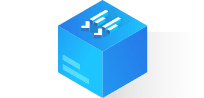 Free in-home estimate upon request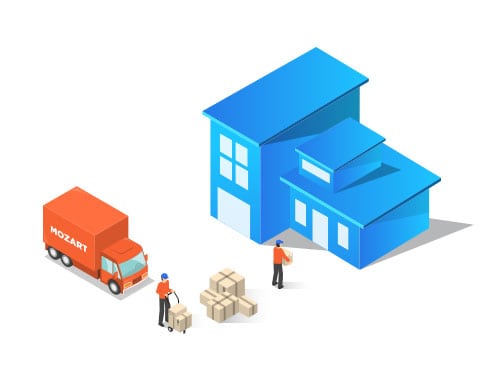 If you dread packing, you're not alone. Packing is one of the most time-consuming aspects of moving, and it's also one of the most important. Do it wrong, and you could have a disaster. Fortunately, the professionals at Mozart Moving are not only Boston's top moving company, they are specially trained in proper packing techniques as well.
Fully insured and bonded, you can rest assured that all your items and furniture will be properly packed, loaded, delivered, unloaded, unpacked, and even put in their proper place for you. Or if you need items packed but not moved, we can do that as well. We're happy to provide you with top-notch, customizable packing experience from start to finish.
Our specially trained team of Boston movers packs and unpacks your items safely and efficiently.
Mozart Moving uses proven techniques to efficiently pack and protect even your most delicate items.
Properly packing your items takes some time and expertise. The good news is our team at Mozart Moving is expertly trained to safely pack and unpack even your most delicate items. Our Boston-based packing experts use proven techniques to ensure that your belongings are kept safe before, during, and after your move. We understand that time is money, so our team is trained to pack and unpack carefully and efficiently, protecting your items and your valuable time.
Our flexible packing services allow you to choose how little or how much you want us to pack for you — whether it's everything in your house or office, only the fragile items, or somewhere in between. Even if you only need items packed but not moved, we are happy to help. We guarantee your items will not get dirty or damaged during the process.
Procedure
How can you get our services?
1
Submit
Let us know where and when you are moving, or if you only need items packed.
2
Inventory List
Provide us with an inventory list of all the items you need packaged.
3
Receive flat rate
Receive a flat rate. Our prices are provided with your specific needs in mind.
Included
What's Included in Our Packing Services?
Careful packing and unpacking of belongings
Customizable packing options
Attention to detail
White glove service
Protection of your home or office from damage
Bonded and insured professional services
Competitive rates
Hassle-free packing
Efficient packing experts who stay until the job is completed
Packing only options
Excellent customer service from beginning to end
Peace of mind from knowing you're in good hands

A worry-free moving experience
We'll take great care of your furniture and valuables

Cautious packaging services
Each of your items is considered fragile, and we'll treat them like they were our own

Attention to detail
Your belongings will always be safely packed and inventoried

White glove services
We guarantee your items will not get dirty or damaged during our packing services

Efficiency
We'll arrive early and we'll stay until the job is completed to your satisfaction
Get your Quote online
Request your move online. See your Quote in two easy steps. No credit card required