Contact Us
Contact Mozart Moving today to see how we can help with your local move, interstate move, commercial/office move, packing or storage.
How useful was this post?
Click on a star to rate it!
Average rating / 5. Vote count: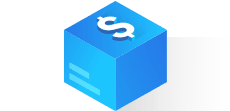 Request a Quote
Request a free, no obligation quote from Mozart Moving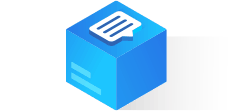 General Inquiry
Send us an email by using our contact form and we provide more information.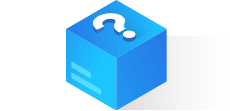 Help & Support
Read frequently asked questions on our FAQ page.
Boston Office
Mozart Moving is headquartered in Boston, Massachusetts.
Office Address
1500 Washington St, Boston, MA 02111, Fenway
Email
info@mozartmoving.com
Opening Hours
9:00am to 6:00pm - Monday to Saturday
West Roxbury Office
We also have an office in West Roxbury, Massachusetts.
Office Address
99 Rivermoor St, West Roxbury, MA, 02132
Email
info@mozartmoving.com
Opening Hours
9:00am to 6:00pm - Monday to Saturday
Get your Quote online
Request your move online. See your Quote in two easy steps. No credit card required