Moving from Boston to Natick
Mozart Moving provides a wide selection of professional Natick relocation services.
Our Speciality
Worry Free Moves Across Natick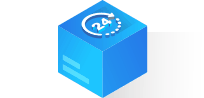 Same Day Service Available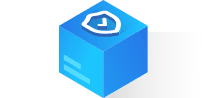 Local Moves and Long-Distance Moves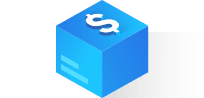 Best rates with best quality service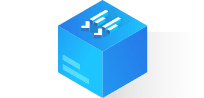 Free In-Home Estimates Available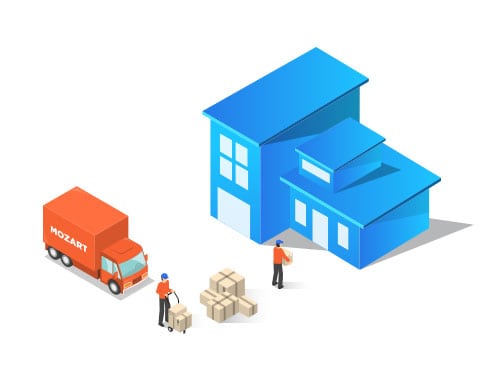 Planning a move in Natick? While moving to a new Natick area home or office can be exciting, it's also stressful. Packing your belongings, renting or borrowing a truck, finding people to help, not to mention all that heavy lifting. One careless step and you might break your favorite possession or throw out your back.
At Mozart Moving, we take great pride in helping make Boston to Natick moves as worry-free as possible. As a full-service Natick moving company, we'll take care of all the details so you don't have to. From carefully packing, to safely delivering, to cautiously placing your belongings in your new Natick home or office, we do it all. No matter where in Natick you're moving, we've got you covered at a price you can afford.
Mozart Moving does the heavy lifting for you, providing an affordable and hassle-free and affordable Boston to Natick moving experience.
Why is Mozart Moving Natick's premier moving service?
At Mozart Moving, it's our pleasure to ensure that your belongings remain safe and secure throughout your entire Natick move. No matter if you're moving locally across Natick, across Massachusetts, or across the country, our professional Natick moving crews can manage the entire procedure.
Insured and bonded, our expert Boston to Natick movers will carefully pack your possessions, load them in our tidy, fully-equipped trucks, then we'll deliver, unload, unpack, and even place your belongings in their new Natick home or office.
You determine how much or how little you want us to move, from packing and moving everything in your home, to only a few heavy or fragile items. Our affordable flat rates never have hidden fees, and every Boston to Natick move includes extra protection for your possessions throughout the entire process. No local or interstate Boston to Natick move is too beyond our capabilities.
Procedure
How can you get our services?
1
Submit
Tell us when and where you are moving to.
2
Inventory List
Submit a detailed inventory list of your shipment in the account page that we will create for you.
3
Receive an accurate quote
Receive an accurate quote from our intuitive booking system.
Included
What included in your Boston to Natick move
Full-service local or long-distance moving services
Clean, fully stocked moving trucks
Protection of your Natick home or office from damage
Same-day moving service when required
Bonded and insured movers
Competitive rates
Moves to locations within 150 miles
Hassle free moving professionals
Worry-Free Service
Efficient movers who stay until the job is completed
Delicate handling of your belongings
Available short and long-term storage options if needed

A worry-free Boston to Natick moving experience
We'll take great care of your furniture, valuables, and home or office.

An efficient moving company
We'll arrive early and we'll stay until your move is finished

A safe move from beginning to end
We'll safely pack your belongings and make sure they're delivered in pristine condition

A clean Boston to Natick move
We'll guarantee that your belongings won't get dirty or damaged

A careful move
We'll treat everything as though it was fragile
Get your Quote online
Request your move online. See your Quote in two easy steps. No credit card required