Watertown Movers
As the proven moving company choice in Watertown, Mozart Moving provides a wide selection of professional Watertown relocation services.
Our Speciality
Stress Free Moving Services in Watertown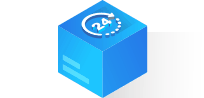 Same Day Service Available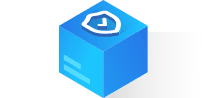 Local Moves and Long-Distance Moves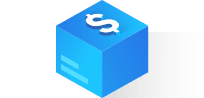 Best rates with best quality service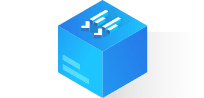 Free In-Home Estimates Available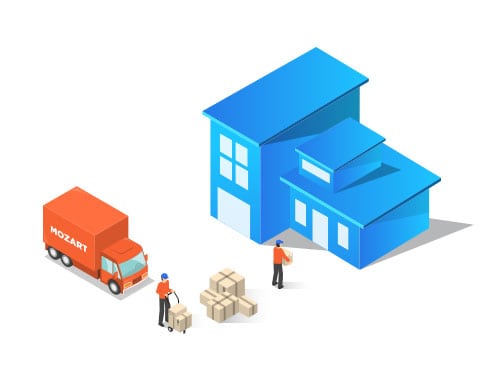 Your Watertown move to a new home or office is exciting to think about, but a lot of pressure comes with relocating without professional help. Packing your belongings, borrowing or renting a truck, finding help – not to mention carrying heavy or awkward items. One misstep and your favorite belongings could be broken, or you could be injured.
The good news is you don't have to handle your Watertown move alone. Mozart Moving, the top choice for Watertown residential and commercial moves, is here to help – and at a price you can afford. Our expert Watertown moving services handle all the details and don't stop until your last piece is carefully placed in your new Watertown home or office.
Mozart Moving provides you with an affordable, hassle-free Watertown moving experience.
Let Mozart Moving take the pressure off your Watertown move.
Mozart Moving will oversee all the specifics of your residential or commercial Watertown move, no matter whether you're moving across town, across Massachusetts, or across the country. Fully bonded and insured, our Watertown movers will respectfully pack all your belongings, load them into our tidy, fully-equipped trucks, then securely deliver, unload, and unpack. Our team doesn't stop until every item is properly placed in your new Watertown home or business.
We promise your Watertown move is in good hands with Mozart Movers. It's our pleasure to provide you with all the important extras like wrapping your furniture in blankets, strapping large items in the truck so they don't shift, and protecting your floors and banisters from damage. All of these services are included in our affordable flat rates with no hidden fees. We do all the heavy lifting for you!
Procedure
How can you get our services?
1
Submit
Tell us when and where you are moving to.
2
Inventory List
Submit a detailed inventory list of your shipment in the account page that we will create for you.
3
Receive an accurate quote
Receive an accurate quote from our intuitive booking system.
Included
What included in your Watertown move
Full-service local or long-distance moving services
Clean, fully stocked moving trucks
Protection of your Watertown home or office from damage
Same-day moving service when required
Bonded and insured movers
Competitive rates
Moves to locations within 150 miles
Hassle free moving professionals
Worry-Free Service
Efficient movers who stay until the job is completed
Delicate handling of your belongings
Available short and long-term storage options if needed

A worry-free Watertown moving experience
We'll take great care of your furniture, valuables, and home or office.

An efficient Watertown moving company
We'll arrive early and we'll stay until your move is finished

A safe Watertown move from beginning to end
We'll safely pack your belongings and make sure they're delivered in pristine condition

A clean Watertown move
We'll guarantee that your belongings won't get dirty or damaged

A careful Watertown move
We'll treat everything as though it was fragile
Get your Quote online
Request your move online. See your Quote in two easy steps. No credit card required