Discover the Magic of Massachusetts Boston!
Oct 14, 2023 | No Comments
Massachusetts Boston, commonly referred to as Boston, is a vibrant and historic city located on the east coast of the United States. With its rich culture, fascinating history, and numerous attractions, Boston offers visitors a truly magical experience.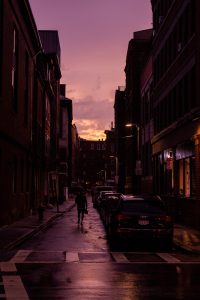 History of Boston
One cannot explore the magic of Boston without delving into its captivating history. Founded in 1630, Boston played a crucial role in the American Revolution and is often referred to as the "Cradle of Liberty." The city is filled with iconic landmarks that commemorate its revolutionary past, such as the Boston Tea Party Ships and Museum, the Paul Revere House, and the Freedom Trail. Walking along the cobblestone streets and visiting these historic sites allows visitors to immerse themselves in the city's fascinating history.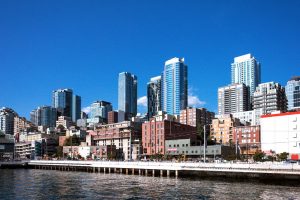 Cultural Delights
Boston is a melting pot of diverse cultures, making it a haven for art enthusiasts and history buffs alike. The city is home to numerous world-class museums, including the Museum of Fine Arts, the Isabella Stewart Gardner Museum, and the Institute of Contemporary Art. These institutions showcase a wide range of artistic masterpieces from various periods, offering visitors a chance to appreciate art in all its forms.
In addition to its thriving art scene, Boston is known for its vibrant music culture. The city hosts numerous music festivals and is home to the Boston Symphony Orchestra, which performs at the renowned Symphony Hall. Whether you are a fan of classical music, jazz, or rock, Boston's lively music scene has something for everyone.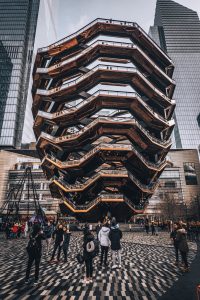 Natural Beauty
While Boston is a bustling metropolis, it is also blessed with natural beauty. The city is surrounded by picturesque parks and gardens, providing a tranquil escape from the urban hustle. The Boston Common, the oldest public park in the United States, offers a serene setting for a leisurely stroll or a picnic. The Boston Public Garden, with its iconic Swan Boats and beautiful foliage, is another must-visit destination for nature lovers.
Massachusetts Boston is a city that truly captivates the hearts of its visitors. From its rich history and cultural delights to its natural beauty, Boston offers a magical experience for all who venture there. Whether you are exploring the historic landmarks, immersing yourself in the vibrant arts scene, or simply enjoying the serenity of its parks, Boston has something to offer everyone. So pack your bags and get ready to discover the magic of Massachusetts Boston!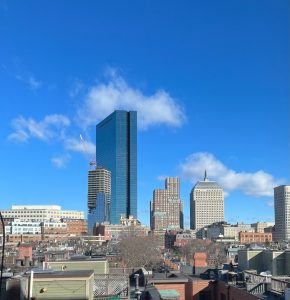 Unleash Your Adventure in Vibrant Boston
Boston, the capital city of Massachusetts, is a vibrant and dynamic destination that offers a plethora of exciting adventures for travelers. From its rich history to its thriving arts scene, there is something for everyone in this bustling city. In this blog post, we will explore some of the top attractions and activities that make Boston a must-visit destination.
The Freedom Trail
One of the most iconic experiences in Boston is walking the Freedom Trail. This 2.5-mile-long trail takes you through 16 historically significant sites, including the Massachusetts State House, Paul Revere's House, and the Old North Church. As you follow the red-brick path, you'll immerse yourself in the history of the American Revolution and gain a deeper understanding of the city's role in shaping the nation.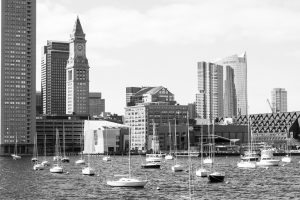 Explore the Boston Harbor
For those seeking adventure on the water, a visit to the Boston Harbor is a must. Take a ferry to the Harbor Islands, a collection of 34 islands that offer a variety of outdoor activities such as hiking, camping, and picnicking. You can also rent a kayak or paddleboard to explore the harbor at your own pace and enjoy stunning views of the city skyline.Movers
Immerse Yourself in Art and Culture
Boston is home to a thriving arts scene with numerous museums, galleries, and theaters. One must-visit attraction is the Museum of Fine Arts, which houses an extensive collection of artwork from around the world. The Institute of Contemporary Art is another popular destination for contemporary art enthusiasts. Additionally, the city boasts a vibrant theater district, where you can catch Broadway shows, musicals, and local productions.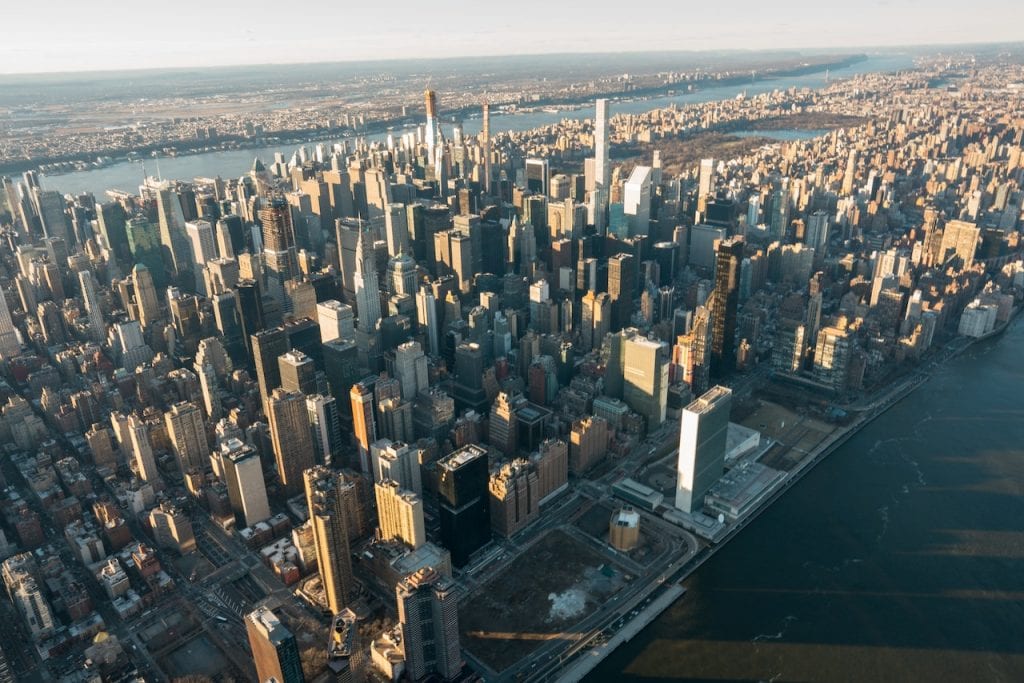 Boston is a city that truly unleashes adventure. Whether you're exploring the rich history along the Freedom Trail, embracing outdoor activities at the Harbor, or immersing yourself in the arts and culture scene, there is no shortage of exciting experiences to be had. So pack your bags, lace up your walking shoes, and get ready to embark on an unforgettable adventure in vibrant Boston.
Get your Quote online
Request your move online. See your Quote in two easy steps. No credit card required